Special Program: NHK – What is Normal?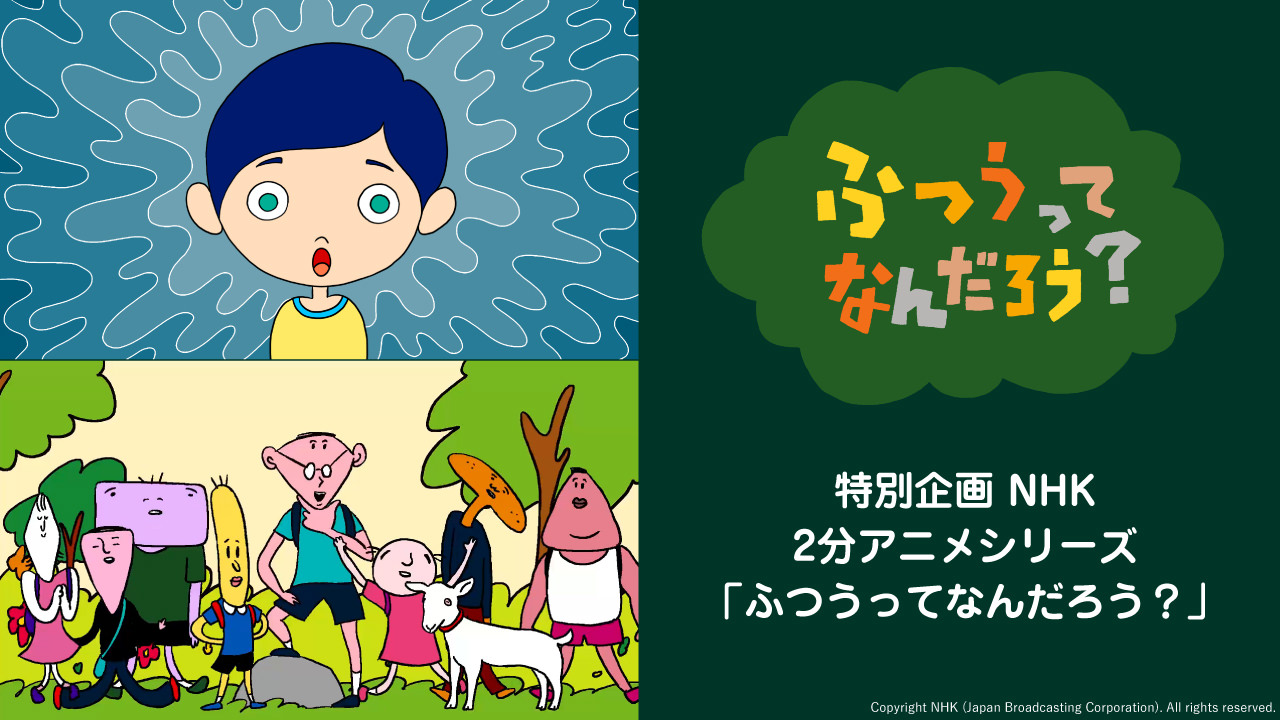 NHK ETV's Futuutte Nandarou (What is Normal) series tell stories of the experiences of persons with developmental disabilities in a 2 minute animation. In each episode, a person who suffers from different symptoms appears, and her/himself is in charge of the narration. The series collect huge attention because of the animation that was made by the young Japanese animators who would be the main figures in the 2020s. In addition to showing the entire series, the program also welcomes the producer Masakazu Sato and two filmmakers who participated in the production to talk about their production process.
Guest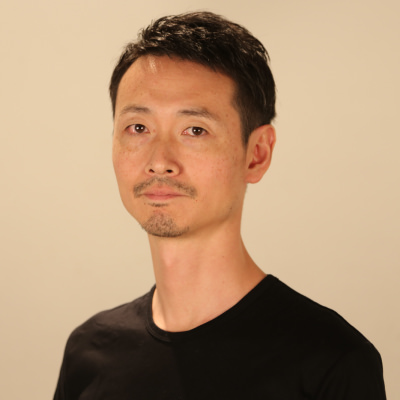 ---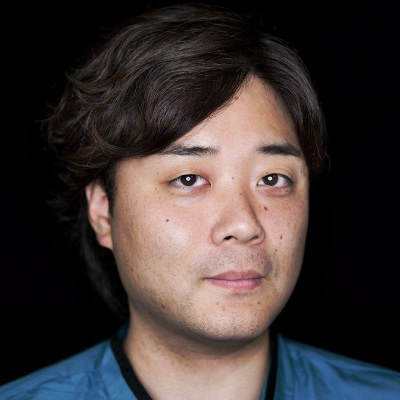 Mirai Mizue
Born in 1981, Mirai Mizue studied animation at the Department of Graphic Design, Graduate School of Tama Art University. He creates many abstract animation shorts using "cells" and "geometric patterns" as motifs and has been very active in the international film festival scenes. His works have been nominated in all four major animation festivals – Annecy, Ottawa, Zagreb and Hiroshima. His work "DEVOUR DINNER" won the Semi Grand Prize at Animadrid 2009 (Spain). Also, "MODERN No.2" was officially shown for the first time at the 2011 Venice International Film Festival and received the SACEM Award (an award for best music) at the 2012 Annecy. The world premiere showing of "WONDER" was at the 2014 Berlin International Film Festival and the film won the "CANAL+Creative Aid Award at the 2014 Annecy. Currently, Mr. Mizue is producing his first feature film based on "Saiyuki (Journey to the West)."
---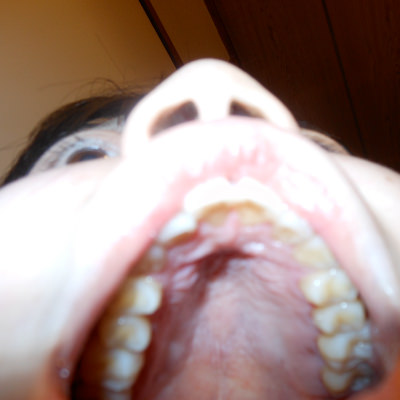 Sawako Kabuki
Sawako Kabuki graduated with a Bachelor of Graphic Design from Tama Art University, and later completed her master's after working for a porn video company. Her films have been selected and awarded at festivals in more than 20 countries such as Annecy, Ottawa, Rotterdam, Zagreb and SXSW. She is known for her distinct directorial personality in hand-drawn animation.
guest
Official Site
Copyright NHK (Japan Broadcasting Corporation). All rights reserved.