MAIN VISUAL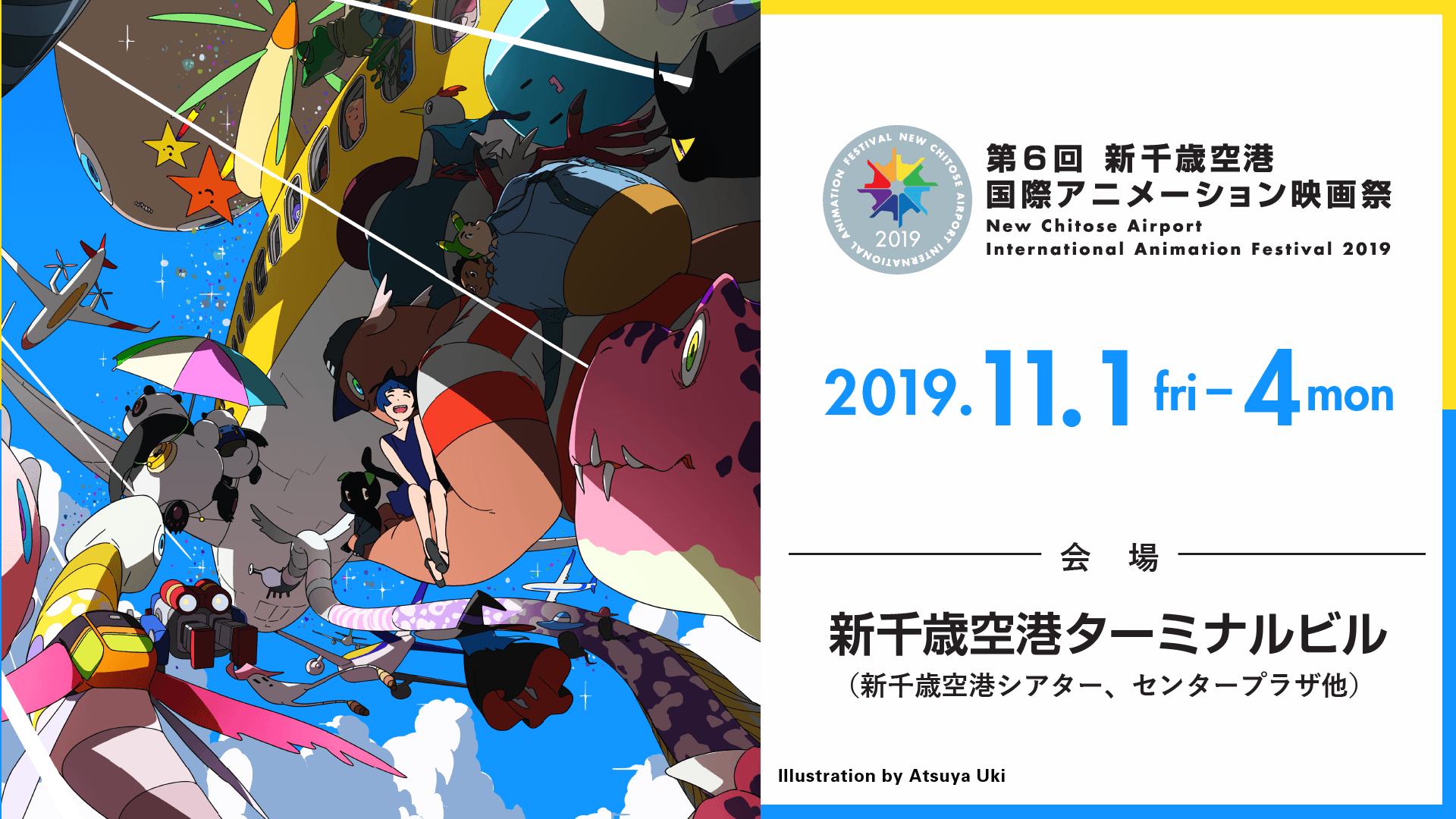 We are so excited to announce the poster for NEW CHITOSE 2019 designed by animation director, cartoonist, illustrator and character designer, Atsuya Uki.
MESSAGE
From various countries, various races and various films are flying to New Chitose Airport…this is what this visual shows. May everyone be happy in the four days of the festival!
PROFILE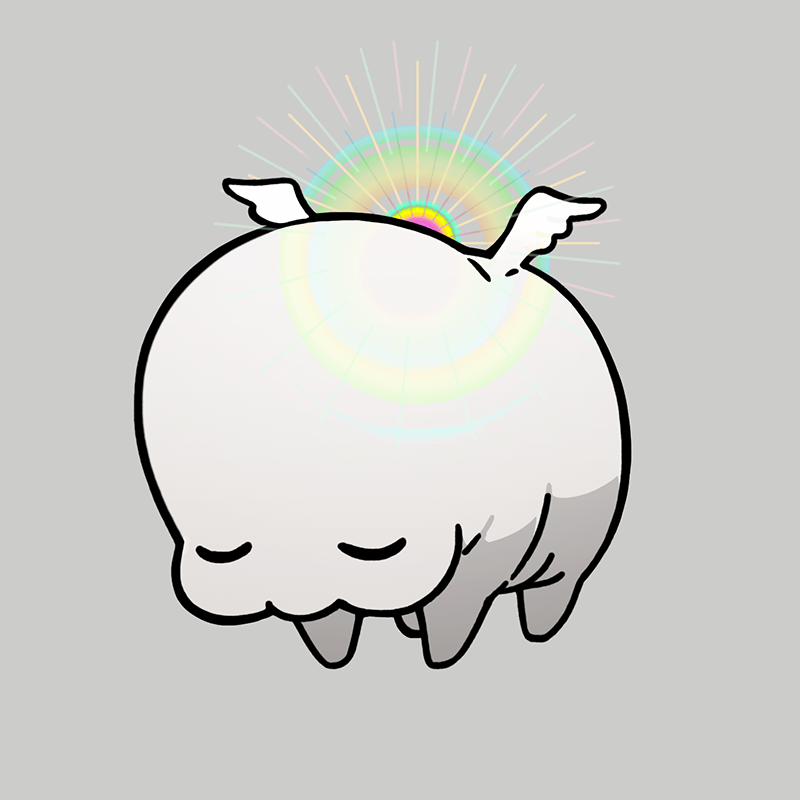 Atsuya Uki
Born in Sapporo, Hokkaido. His comic Amon Game won Grand Prix at Afternoon Four Seasons Award in the summer edition of 2005. His first film Cencoroll was among one of the first projects supported by ANIME INNOVATION TOKYO and was in theaters in 2009. His activity ranges from anime, manga, illustration, and character design. In June 2019, CENCOROLL CONNECT, which combines Cencoroll 1 and 2, was released.